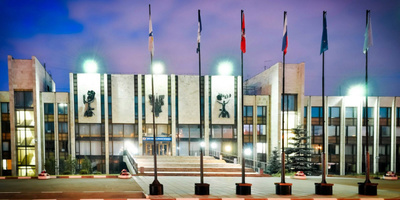 On December 9, Tashkent will host the opening ceremony of the Tashkent branch of the Moscow State Institute of International Relations (MGIMO), the university's first overseas branch.
The signing of the agreement on opening the branch was overseen by the Presidents of Uzbekistan and Russia, Shavkat Mirziyoyev and Vladimir Putin in October 2018.
On September, classes were already started at MGIMO branch with programs in Business IT and Law at the partner University of the World Economy and Diplomacy. The MGIMO lyceum was also opened in Tashkent.
During this time, in a short timeframe, the branch building was erected.
The grand opening of the branch will be the culmination of the MGIMO Days in Tashkent. The ceremony will be attended by high government officials of Uzbekistan, the MGIMO rector, Anatoly Torkunov.
Source : tashkenttimes.uz/