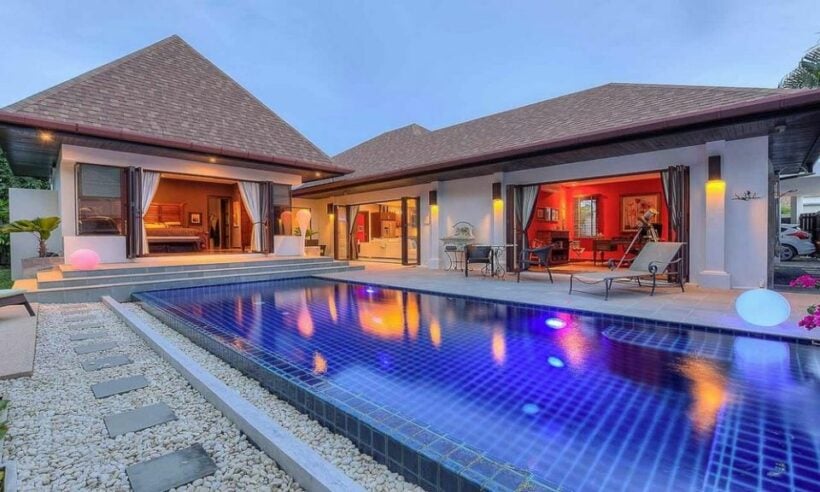 Some of Thailand's largest property developers have reported drops in revenue and profit in Q2 2019. The slump follows commercial banks in Thailand reining in loan approvals in response to a new loan-to-value regulation that took effect on April 1.
• AP (Thailand) reported total Q2 revenue of 4.8 billion baht, down 25.9% compared to last year's 6.48 billion baht, and net profit of 488 million baht, down 59.3%.
• LPN Development Q2 revenue was 1.67 billion baht, a drop of 26.8%, and profit of 176.73 million baht, for a 29.3% decline.
• SC Asset Corporation's revenue was 3.49 billion baht, down 10.5%, and profit 282 million baht, a 37.3 % drop.
• Ananda Development reported Q2 revenue at 2.03 billion baht, down 15.4%, and profit at 119 million baht, down 79.6%.
• Pruksa Holdings reported 7.8 billion baht in revenue, down 28.4%, and 932 million baht profit, down 40.3%.
• Property Perfect reported its revenue at 4.3 billion baht, down 8.5%, but its Q2 net profit was 471.46 million baht, up 208.1% from the same period last year.
Other firms reported strong first-half growth, however, thanks to solid performances in Q1, when homebuyers rushed to beat the new bank LTV deadline.
Pruksa's deputy chief executive Supattra Paopiamsap says that the overall market in metropolitan Bangkok dropped 13% in the first half of 2019, compared to the same period last year. Property ownership transfers between April and May fell 24%, she reported, showing a clear market slowdown.
But Pruksa still plans to launch a further 26 new residential projects in 2019, lowering its target for the year from 55 projects to 40.
Other firms have also revised 2019 project launch forecasts due to the market swings. Ananda Development has suspended its 10-billion condominium project Ideo Q Phahon-Saphankhwai and will refund buyers' down payments received since April.
thethaiger.com/