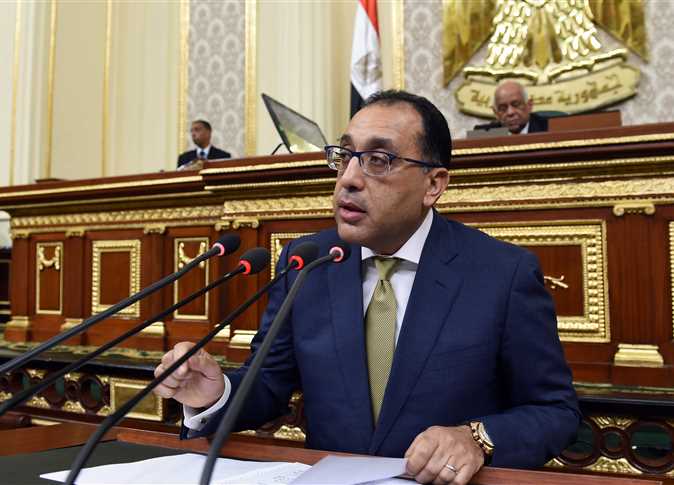 Egypt's Prime Minister Mostafa Madbouli held a meeting on Friday with officials of the Housing and Interior ministries to discuss executive procedures to grant non-tourist temporary residence to foreigners who own one or more properties in Egypt.
Madbouli entrusted officials with facilitating procedures for granting temporary residence to foreigners in case of ownership of a property, as stipulated in the decision of the Interior Minister.
He added that the decision of the Interior Minister stipulates that foreigners may be allowed temporary non-tourist residence for a period of five years, which is renewable for those who own one or more properties in Egypt for an amount not less than $400,000, and for those who own properties in Egypt worth at least $200,000.
Madbouli said that the decision will contribute to encouraging the export industry of Egyptian real estate abroad, which will generate a large income in foreign currency and will revive the real estate development sector. As such, procedures for the issuance of residence permits should be facilitated as soon as possible, along with a way to enforce this decision.
Interior officials confirmed that the procedures should not take more than a week, and will be coordinated between the concerned parties to overcome any obstacles and facilitate access to any foreigners who buy property to stay.
Previously on July 15 Egypt's House of Representatives approved a bill amending a law on the entry and residence of foreigners in Egypt, granting Egyptian nationality to foreign residents in return for a bank deposit of 7 million pounds or an equivalent in foreign currency over 5 years.
Edited translation from Al-Masry Al-Youm
Source :  Egypt Independent