International collaboration for global jetliners
From design through production and onward to final tests and certifications, each Airbus jetliner is the result of wide-ranging expertise, complex logistics, and multinational cooperation across thousands of employees, suppliers and partners.
Airbus' principle of global cooperation is built upon a global network of regional design and engineering centres that contribute to the company's full line-up of modern aircraft. The main design office at Airbus' headquarters in Toulouse, France is joined by five additional design offices and engineering centres in Spain, the United Kingdom, Russia, and two sites in Germany.
Looking beyond Europe, Airbus opened its first North American design and engineering facility in 2002 in the heartland of the United States at Wichita, Kansas. This location was expanded in 2010 with a second engineering centre additionally housing a team of in-service repair engineers offering critical support for worldwide customers. Along the U.S. Gulf Coast is the Airbus Americas Engineering facility in Mobile, Alabama, where employees are responsible for various interior elements of Airbus' widebody A330, A350 XWB and A380 jetliners.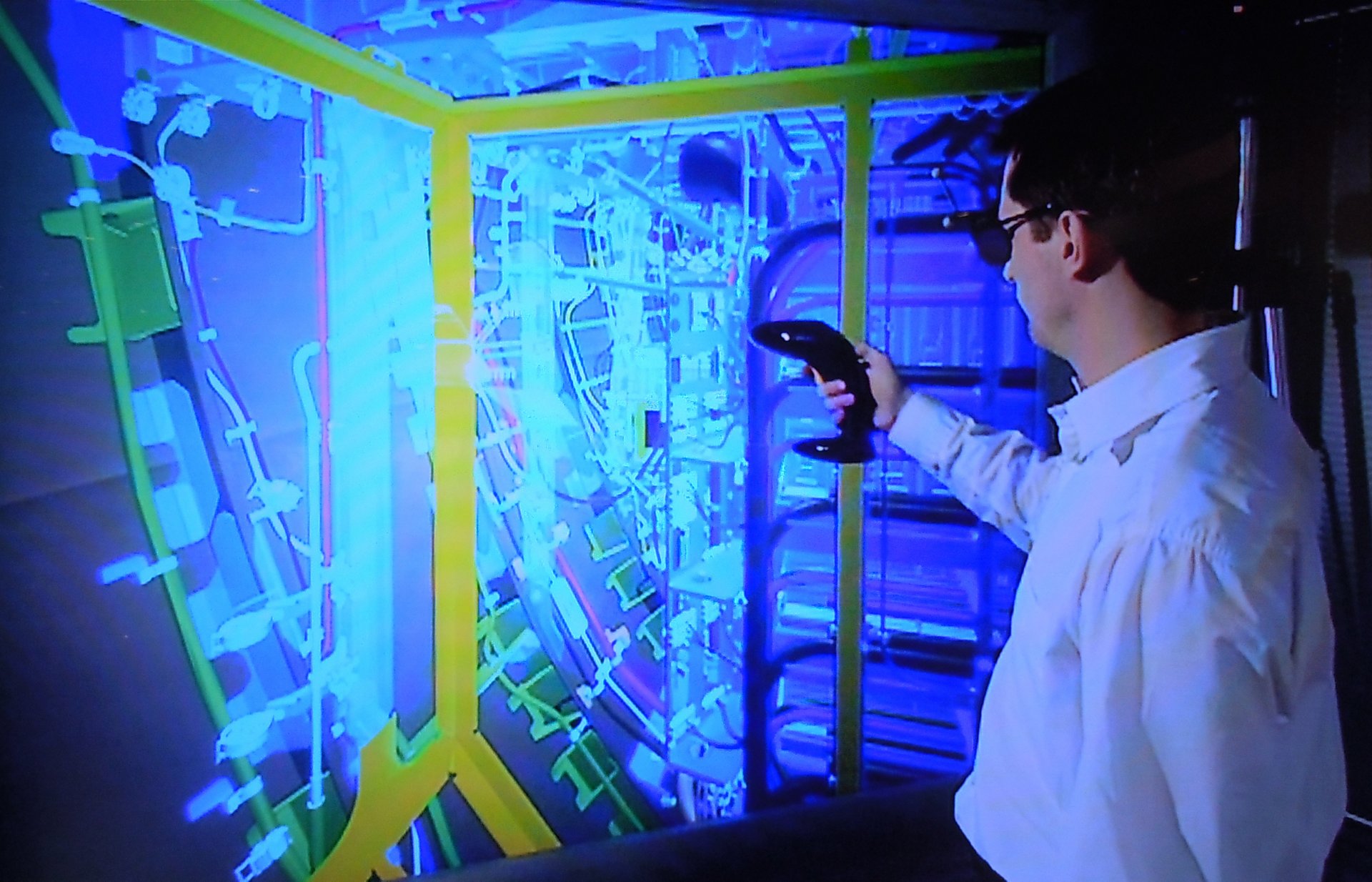 A Realistic Human Ergonomic Analysis development tool – which allows an operator to interact with an immersive full-scale 3D digital model – was used in the design of the A350 XWB.
Source : Airbus Website